[tweetmeme source="notesinabook" only_single=false]
The second in a  little series of gift ideas that I've found while doing my online shopping – thought I'd share as the deadline for buying gifts is approaching and everyone appears to be getting increasingly stressed.
This time round I've decided to look at a few gifts suitable as stocking fillers.
1)
The Rosehip Notebook
Priced at £1.50 and available in a wide range of these designs, these flexible soft bound notebooks are perfect for stuffing into a stocking.
2) Cath Kidston – Business Card Holder
A cute business card holder from Cath Kidston (£5). Not your style, Cath Kidston also has a great range of stocking fillers, such as cute little purses, notebooks and mini pencils.
Also from Cath Kidston, is some great mix and match stationery (£6).
3) Lollipop Paperweight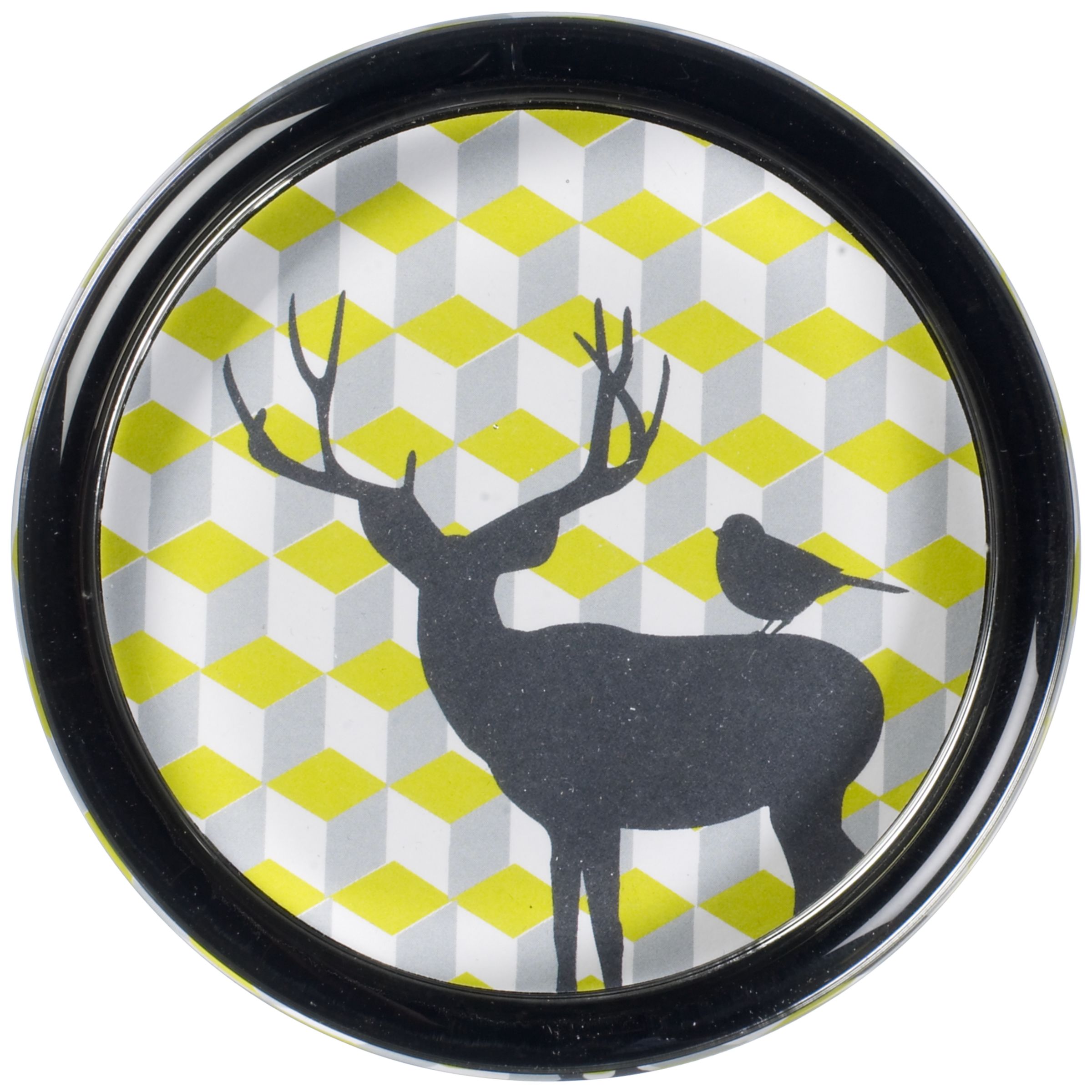 Available from John Lewis – Lollipop paperweights are available in a choice of 2 cute designs –Stag or bird. Available for £10.
4) Origami Post-it Notes
Origami Post it notes – no explanation needed.
5) Sticky Notes Organiser
Cute box for keeping all your sticky notes in. Very organised. Available from Presents for Men for £6.99.
6) File Art
Brighten- up your lever arch (or box) files with these stickers –three designs available from presents for men which are priced at £3.99.